TOOSHAAYA  //   Touched by Nature   //  Ethical & Sustainable Natural Handmade Accessories & Clothing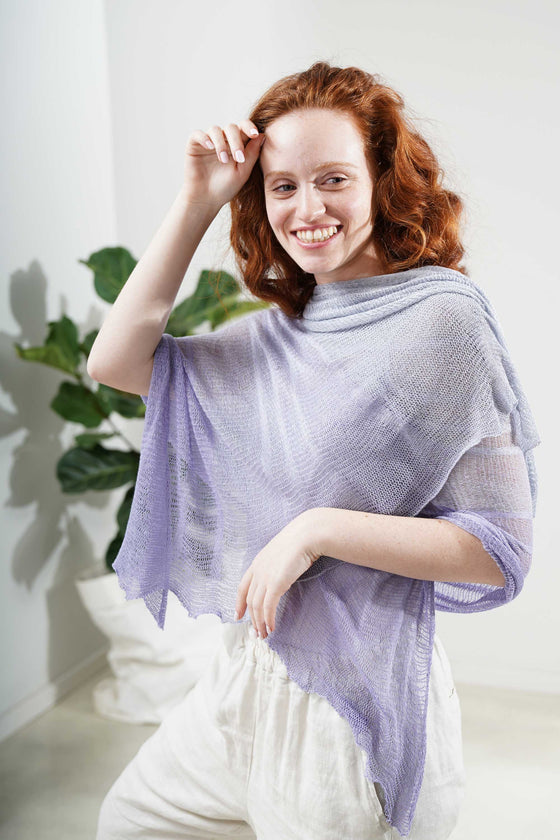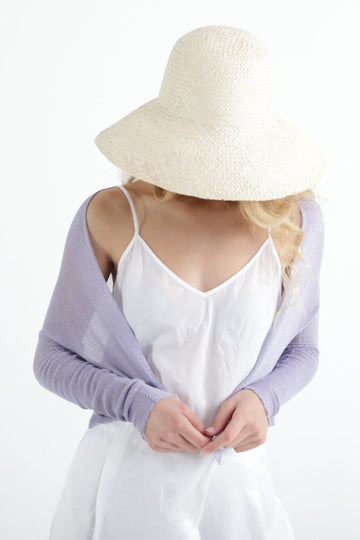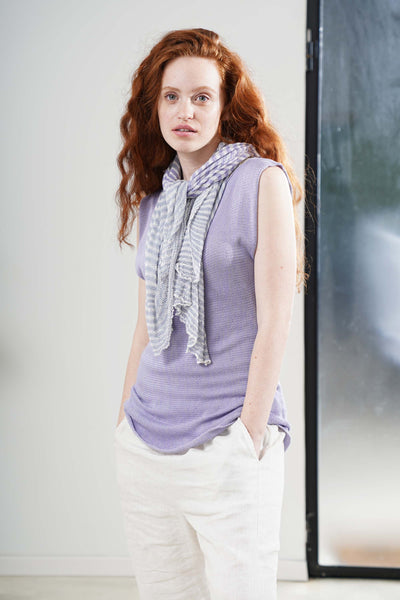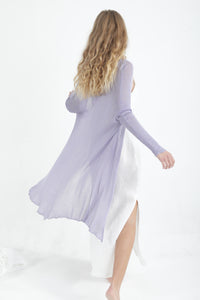 Lavender Fragrance
Light purple lavender lilac spring and summer beautiful light knit cardigans, tops and scarves. Made of 100% Bamboo - the vegan silk.
To Shop Lavender >
cozy and soft
Independence ISRAEL 74 SALE
Aqua and Light Sky Blue, Light soft pullovers, Cardigans and scarves, are handmade in Israel, from bamboo - the vegan silk, Cotton.
Click here >
NATURAL MATERiALS
We work with new innovative Eco-friendly, Vegan Natural materials, like Bamboo, Soy and Recycled and Organic Cotton, with unique qualities, like Thermo-control, hypoallergenic, and more...
Yarns Qualities
HANDiCRAFT
All our items are Handmade with love and attention. Hand knit, Handloom knit, crochet and embroidery by our talented team. We believe in giving back the respect to the Handicraft. And we believe that when an item is created with love, this energy goes with the item to the person who's using it.
INSPiRATION
We get our inspiration from Nature. Our design process include artistic research of the Organic Aesthetics. The tension between order and disorder, between stability and softness and what happen with time…
More about the process